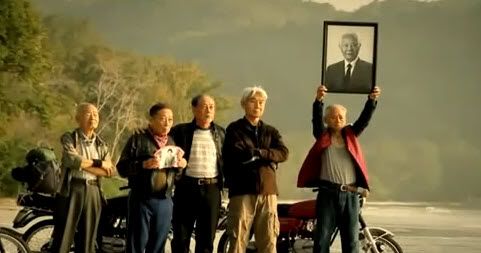 What do you live for?
This question is very important for everyone because this is your dream and your future, so you will love your life. Please think for yourself, everyone is different.
For me, I live to help people, human justice and for the next generation. I want everyone to love their life with helping them in daily life and can say what they like, dislike and comments mean the freedom of speech.