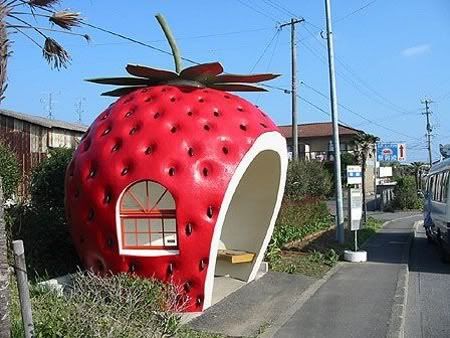 1. Strawberry styled
Bus Stop
in Japan.

2. Yosemite Falls trail

Bus Stop

is beautiful and perfect for resting.



3. Green shelter in Sheffield, England.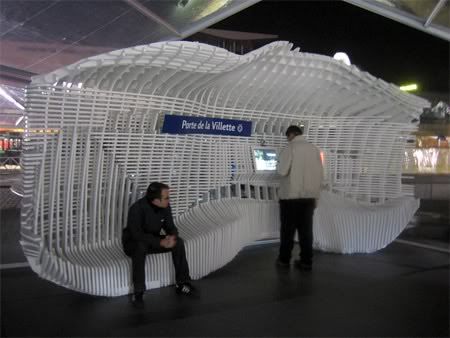 4. Designed as part of the smart mobilities project, this

Bus Stop

was presented in Paris in 2008. Users waiting inside the

Bus Stop

could engage via a touch screen interface while pedestrians waiting outside could interact with a 6ft. custom LED display.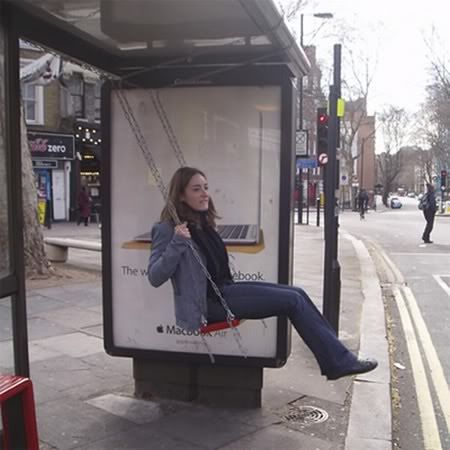 5. This modified London bus shelter by Bruno Taylor gives commuters a chance to have a little bit of playtime during their morning commute. He went and attached swings to a number of

Bus Stops

around the city and while they probably didn't last too long, they added a bit of fun to a few people's lives. Why not make these part of every

Bus Stop

? Who doesn't love to swing? Let's make this happen.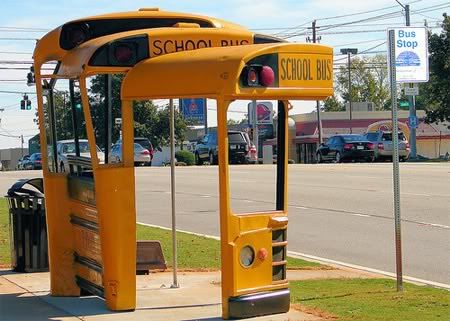 6. Colourful "School bus"

Bus Stop

in Athens, Georgia.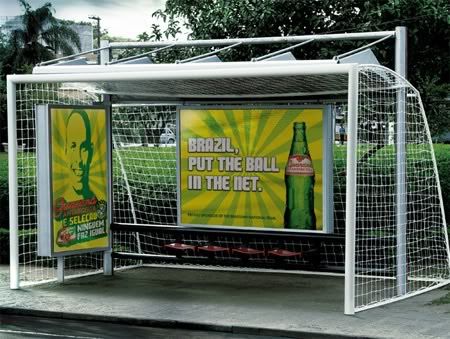 7. Soccer goal

Bus Stop

in Sao Paulo, Brazil during the World Cup.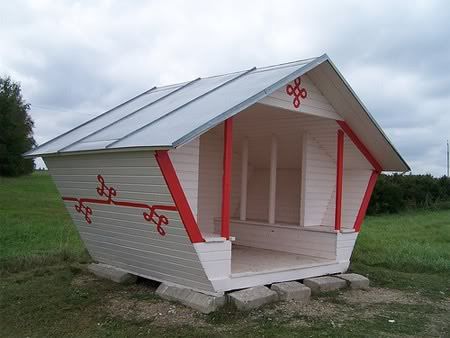 8. Beautiful

Bus Stop

design from Estonia.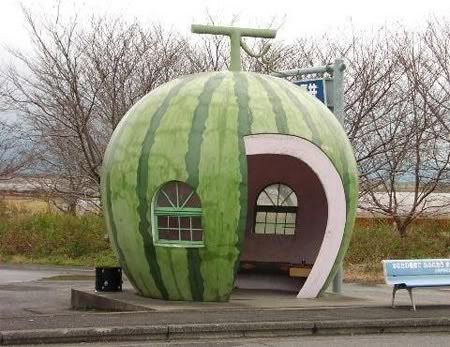 9. Creative watermelon

Bus Stop

in Ishaya, Japan.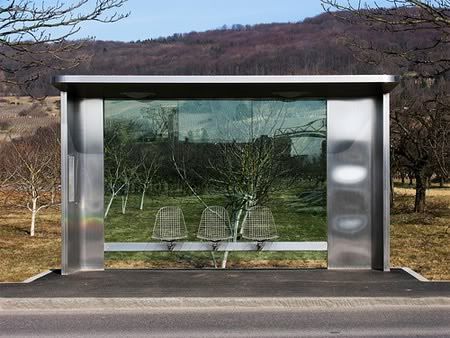 10.

Bus Stop

designed for the Vitra design museum in Germany.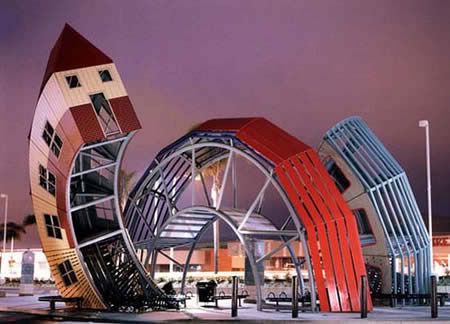 11. The amazing

Bus Stop

in Venture California.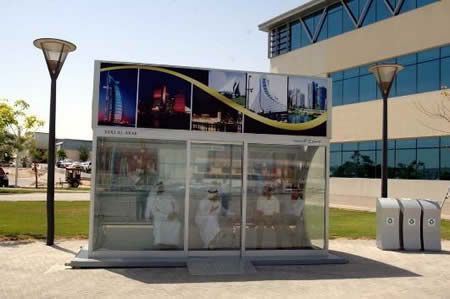 12. The air-conditioned

Bus Stop

beside Burj Al Arab Hotel in Dubai.



13. The Simpsons

Bus Stop

in Germany.



14. The Star Wars

Bus Stop

ad lights up at night. The caption says "Use Only In Case of Sith".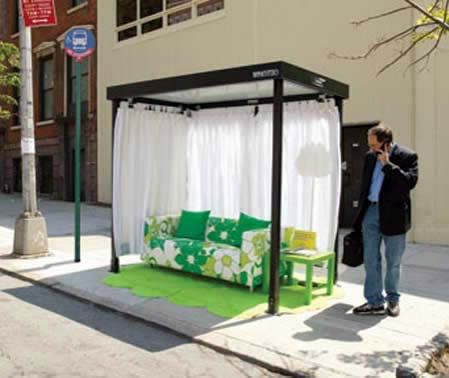 15. This living room

Bus Stop

was created by IKEA as marketing for the Design Week 2006.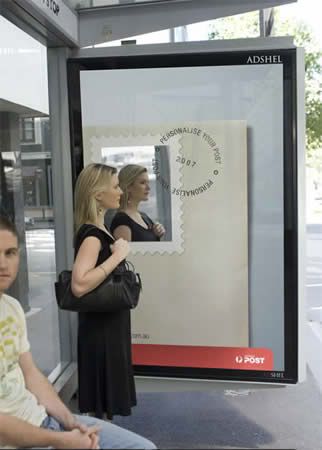 16. The post advertisement

Bus Stop

at Australia.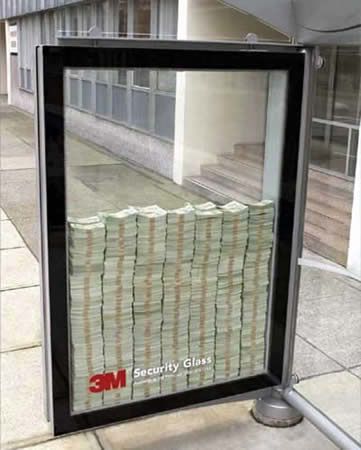 17. 3M was so sure their Security Glass was unbreakable, they put a large stack of cash behind it and shoved it in a

bus stop

.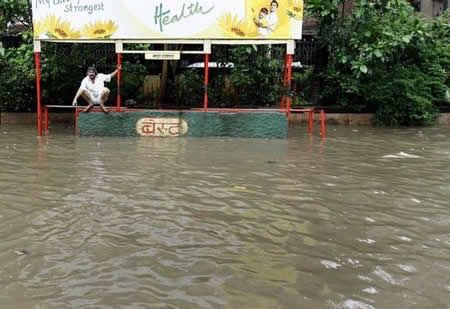 18. Only in Mumbai, India