When it comes to men and fashion, well up to about two decades ago, most men would wear anything given to them. Color combinations and fabrics hardly mattered. All that mattered to them was comfort. So, their mother, sister, wife or girlfriend could go out there shopping for them, without worrying about whether the man would like it or not; or for that matter wear it or not.

Circa, the 2000s and men, in general, no matter what the age is rather conscious about what he wears. It is important to look good. His choice and likes and dislikes matter. Today, comfort is important, but more important is fashion and style. Is he in keeping with the latest fashion trends? This is the first question he asks himself when he stands in front of the mirror buying something new.

This is the global man of today – conscious of what he wears. So, others cannot really shop with him, unless they have all the specifications clear. Well, that is very clear to all women shopping out there for their male folk.

This is a universal trend. In fact, when it comes to Japanese male fashion, there are two types of men – the working and sophisticated tribe and the street wearing younger hip-hop lot. In keeping with this disparity the men's fashion is divided into these two categories. Whether the former category is concerned the trends are simple business-at-work clothing. Well-fit trousers with a large variety of smart-work-shirts. And the latter, there is no end to variety – the youngsters are no less than self-acclaimed rock stars.

For the hip hop street clothes freaks there is color and style. The western rock and pop influence reigns through, apart from the original Japanese trends. In fact, there are some local Japanese boy bands that are considered to be fashion icons not only their home country, but even in other western nations. They have that impact, because of their trend-setting ways.

1.
2.
3.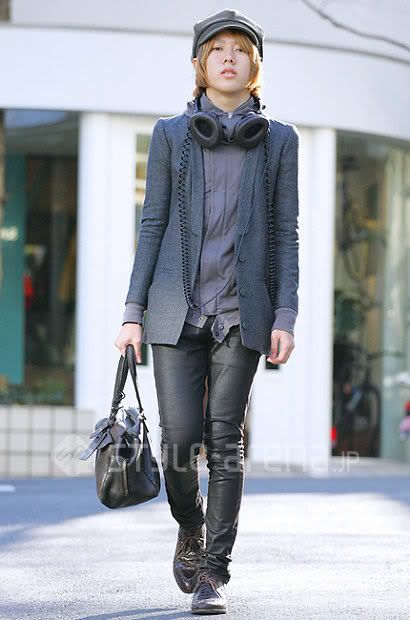 4.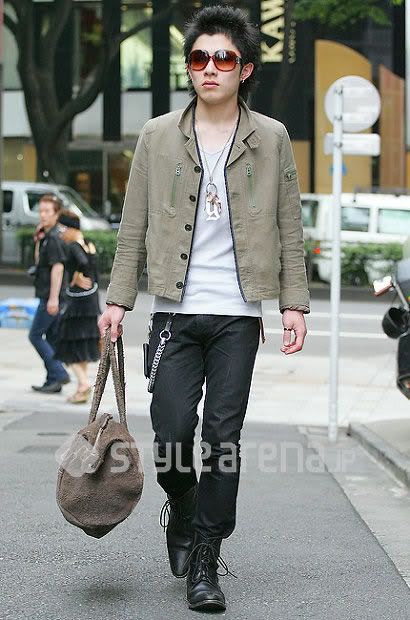 5.
6.
7.
8.
9.
10.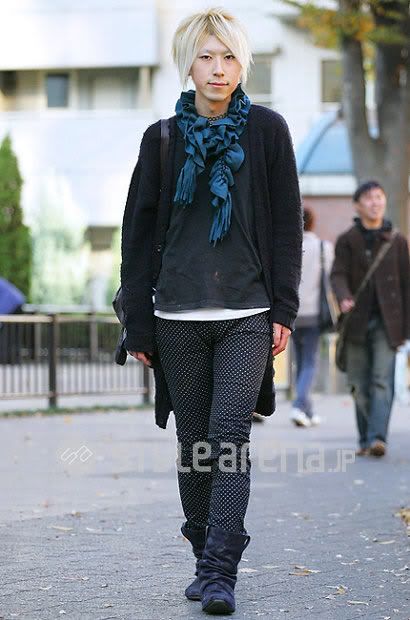 11.
12.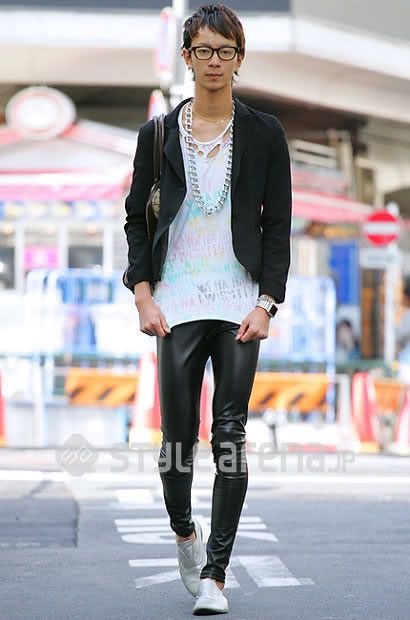 13.
14.
15.
16.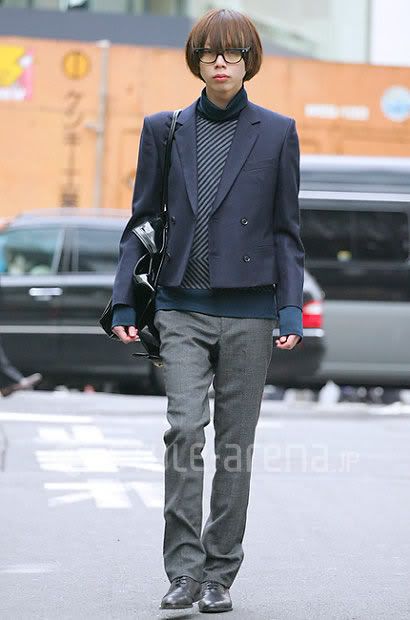 17.
18.
19.
20.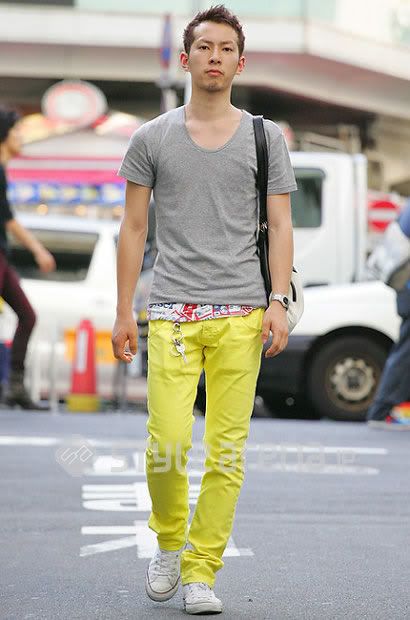 21.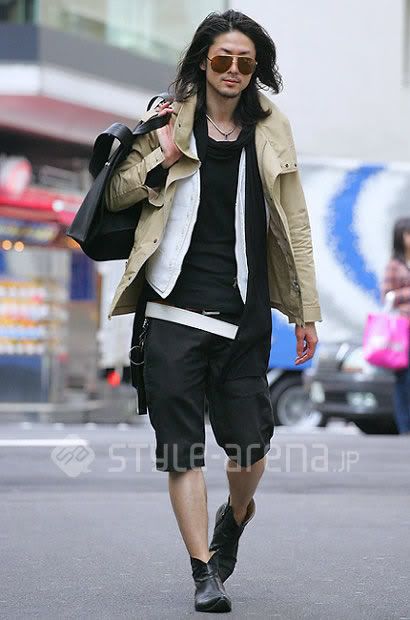 22.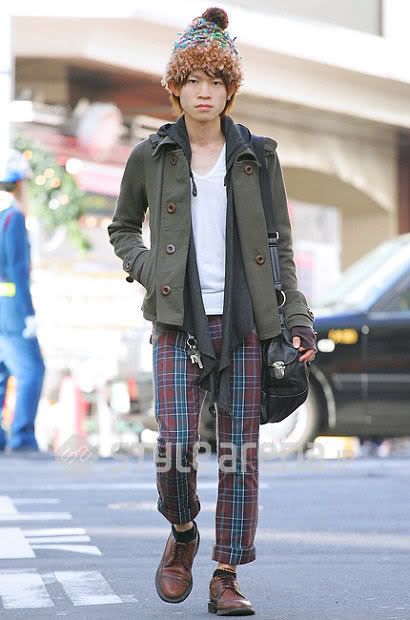 23.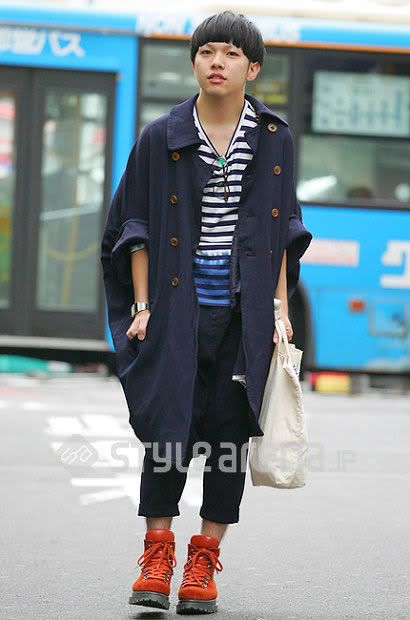 24.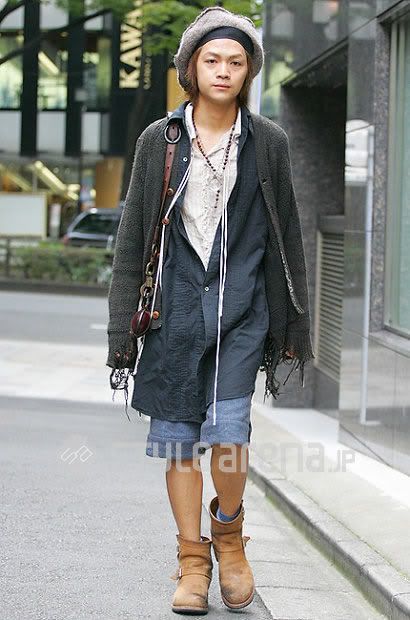 25.
26.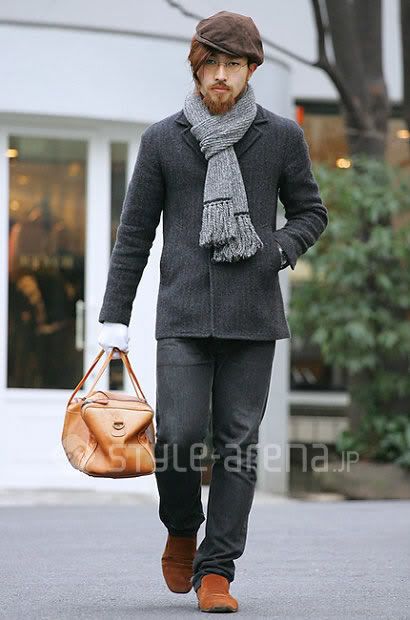 27.
28.
29.
30.
31.
32.
33.
34.
35.
36.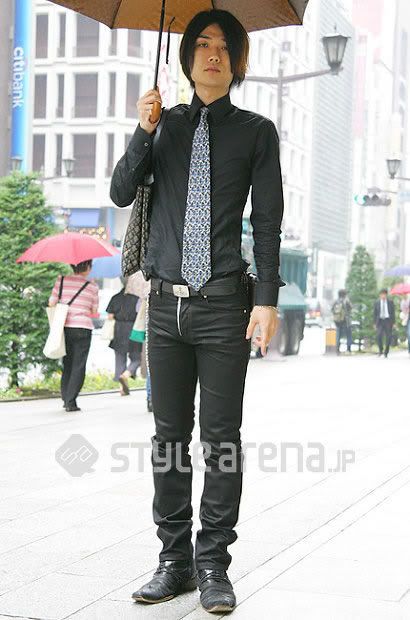 37.
38.
39.
40.
41.
42.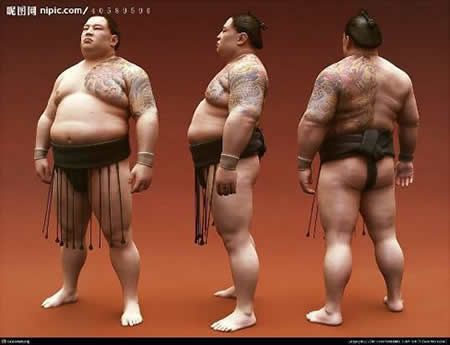 First Commenter:
The Aminos