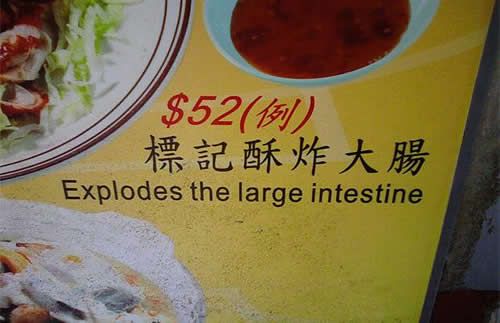 So nice, they named it twice...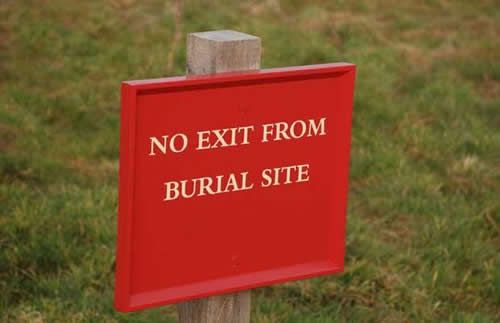 There's no coming back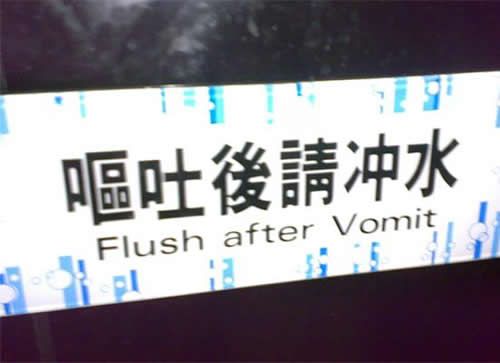 Sound advice Location: Taichung, Taiwan.



Marketing Mishap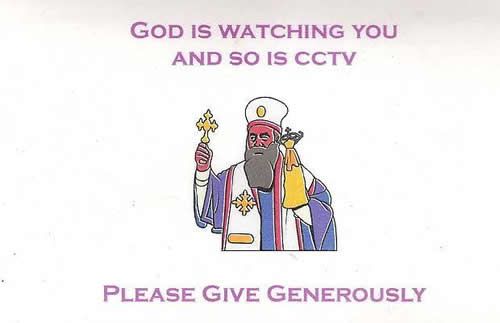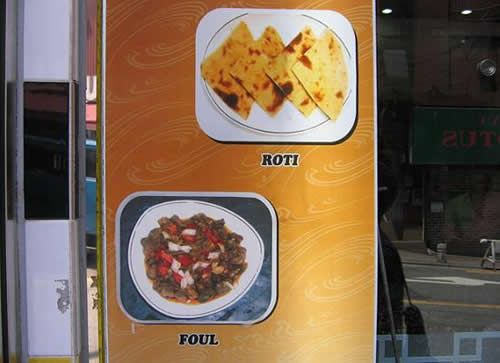 Erm...one roti please.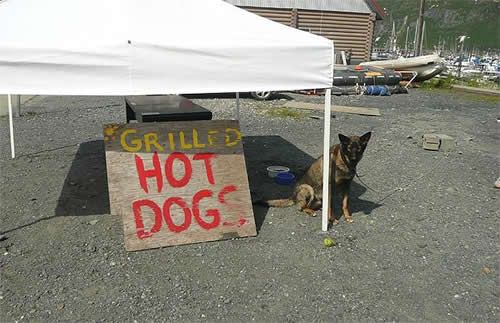 A Dog's Life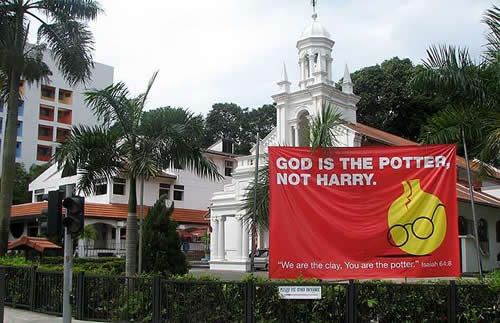 Location: Church in Singapore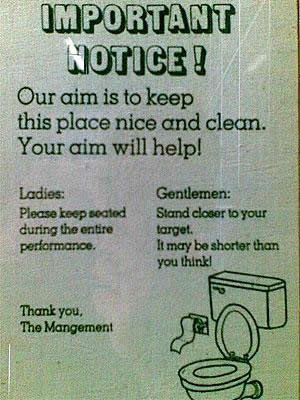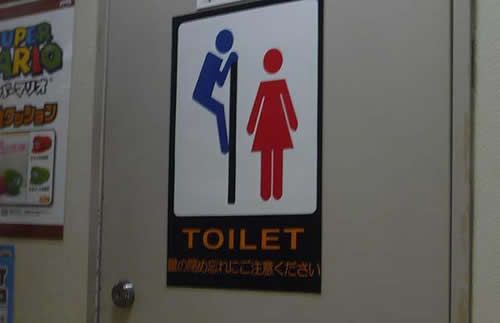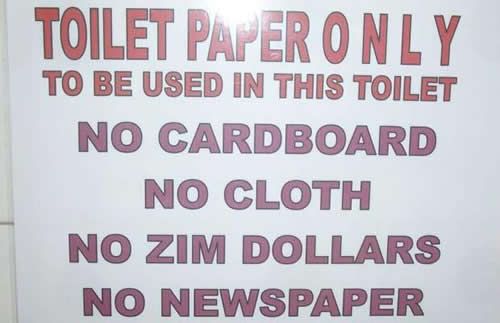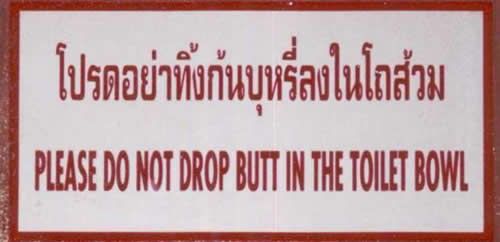 Stand and Deliver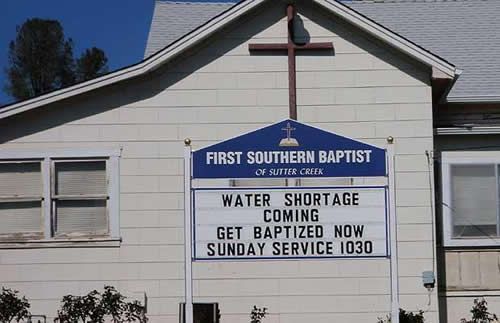 Now you know the meaning of Trunk Road!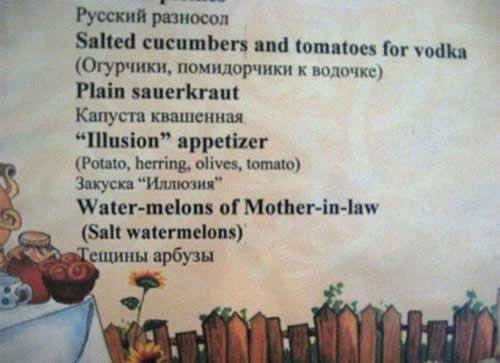 The mother of all menus location: Astana, Kazakhstan.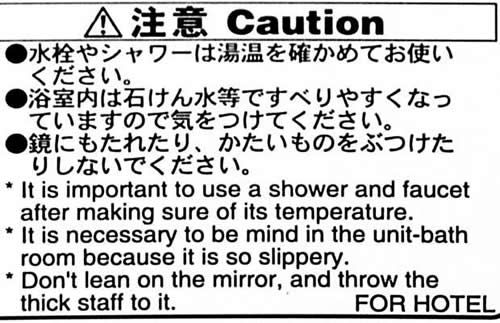 Stupid staff? Location: Hotel bathroom, Tokyo Airport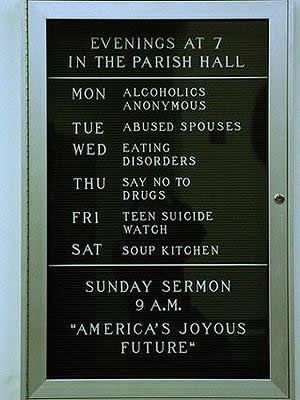 Confusing advice for thirsty visitors...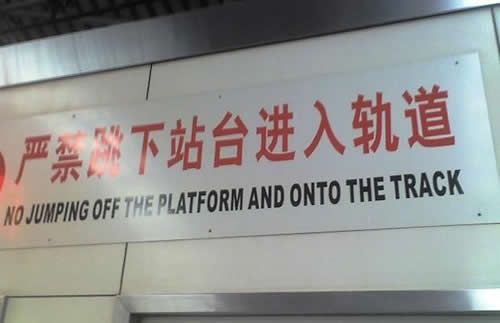 Reasonable Request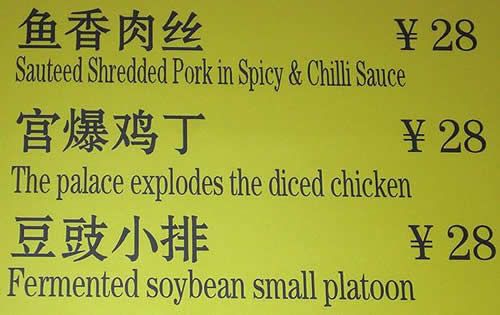 Menu Madness Location: Restaurant in Beijing.