Don't Throw away your old PC
Try to do something useful from it
Your keyboard can do this...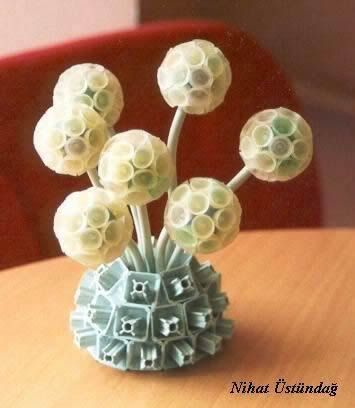 Or this...


Reuse your mouse...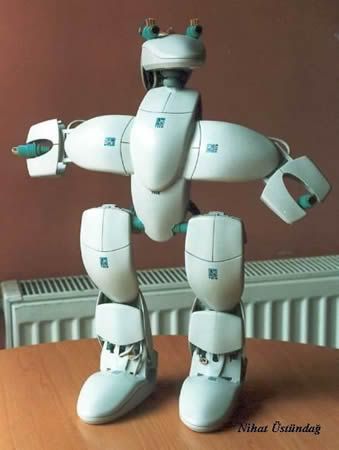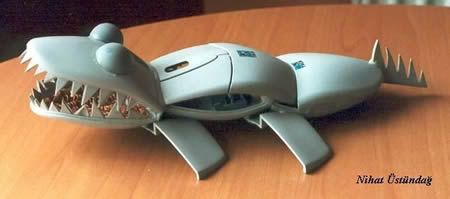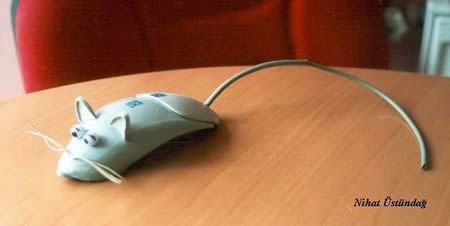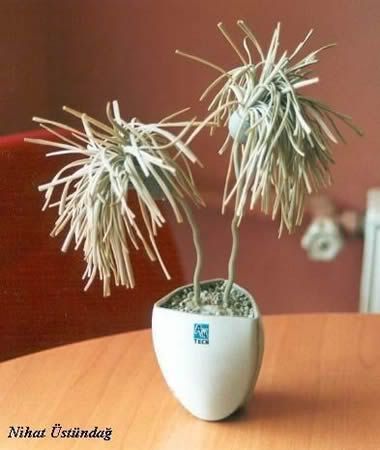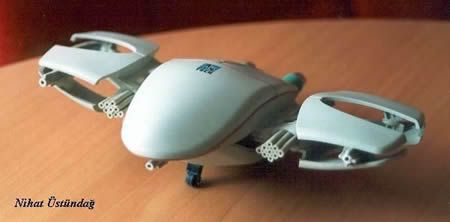 Need a new cage for your pet?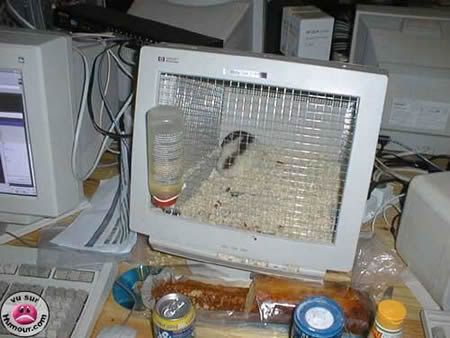 Smoker? 'No problem'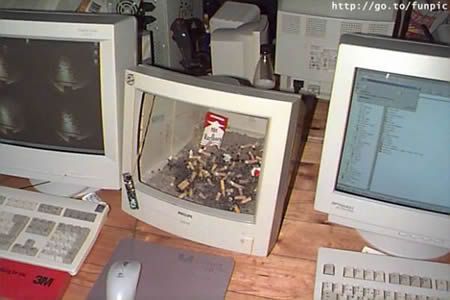 I want to try this?!!




What? Can't do any of the previous ? Yeah, You are not a very creative person.
Don't worry!!! I have something that you can do...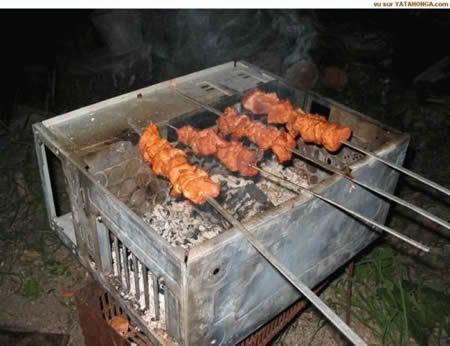 First Commenter:
elims Chuang 光宏