Stratosphere
in Las Vegas with its "
Triple Thrills
" along with the Hotel and Casino. Come let us have look at them.

Triple Thrills
- Can You Handle the Excitement?

Complete View of "Stratosphere Las Vegas". The "Revolving Hotel" with 2440 rooms!!!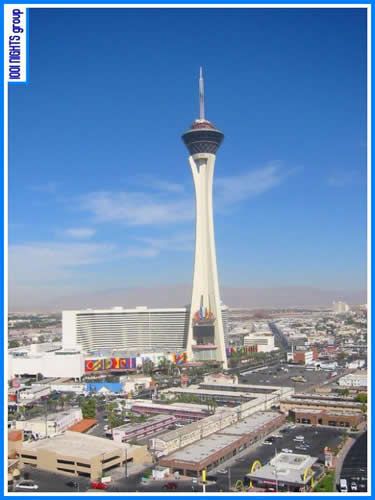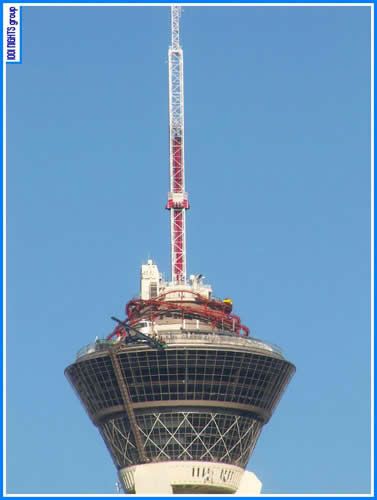 Close view of Stratosphere - Triple Thrills are located at the top most part of the building.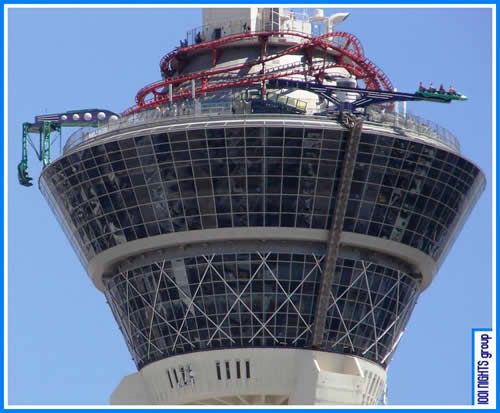 Big Shot - Drop Zone of Triple Thrills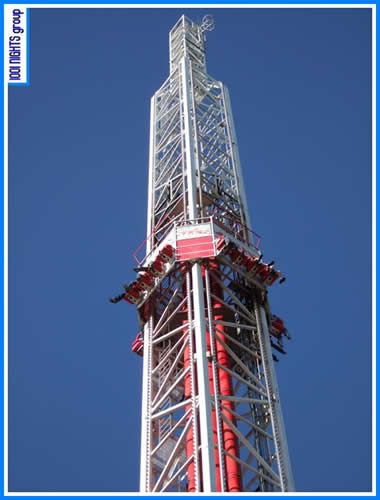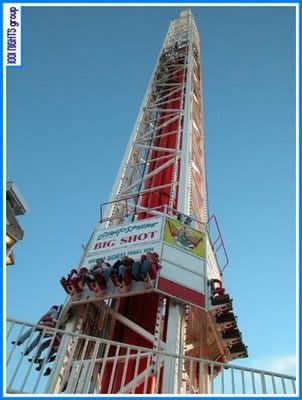 Roller Coaster of Triple Thrills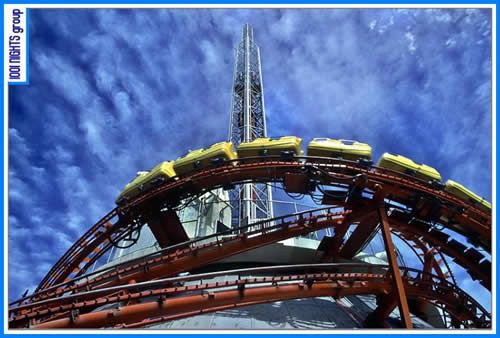 XScream of Triple Thrills in Stratosphere - Look at the Ground !!!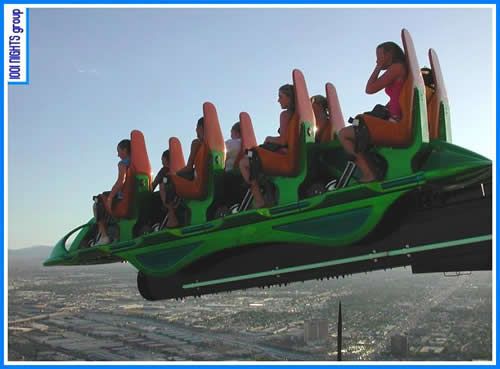 How do you feel being in that position?



Insanity of Triple Thrills - Initial Position - Hanging in the Sky!!!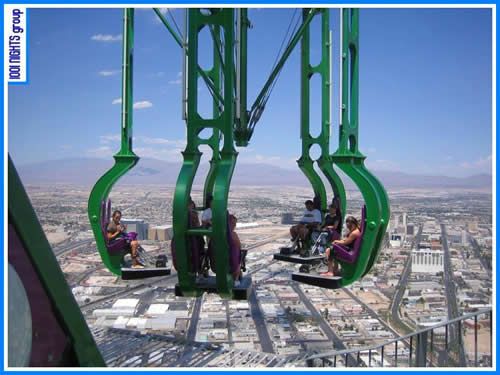 The 6 wings started spreading.. The Complete 70 Degree Tilt!!! Ready to rotate...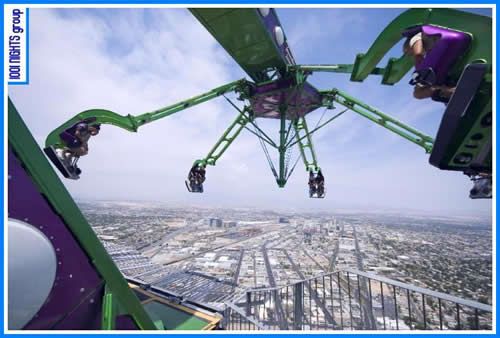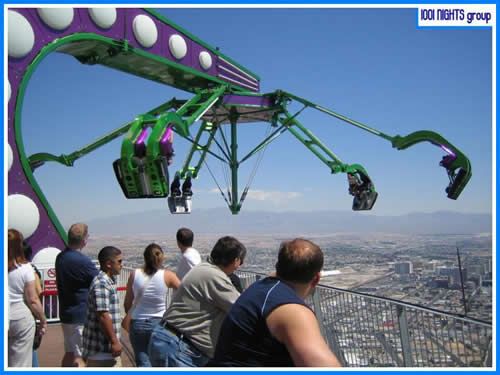 Oh god.. Hanging on such a height!!!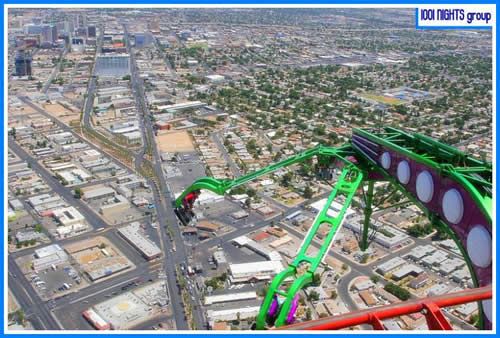 Stratosphere at Night - Vertical View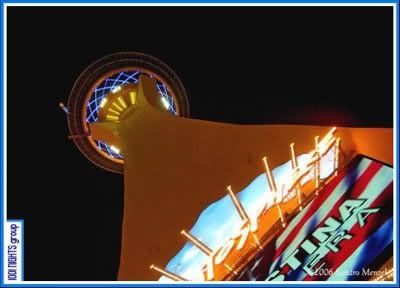 Closer View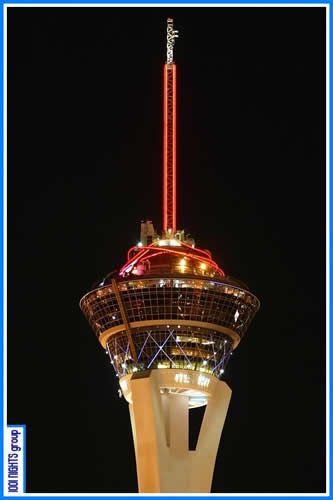 Insanity of Triple Thrills duing Night - Stand Still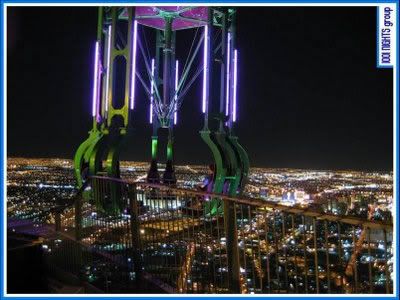 Insanity in Roation during Night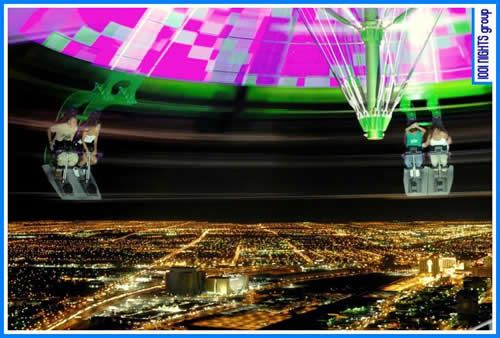 Insanity at Medium Speed



Insanity of Triple Thrills - At Full Speed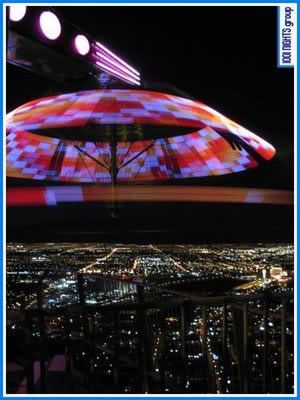 Isn't it really thrilling? Are you planning to take the ride on 'Triple Thrills'? Which one would you like to take first?