中 國 名 店 街
This only can happen in China.
A whole street with all the famous "A" Brand Name Shops To be opened at Wen An Jie.

Yuppies' favorite Starbucks being reversed, called Bucksstar...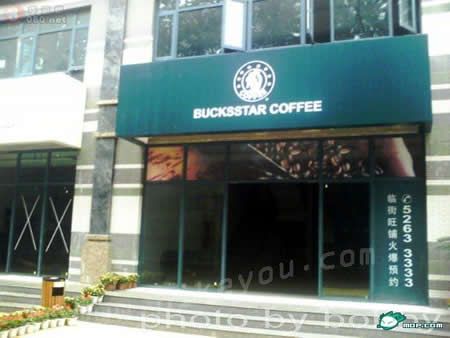 Pizza...Huh?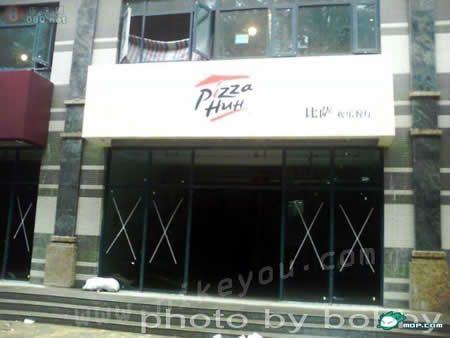 Delicious Haagen just change the d to b, easy enough?
Haagen-Daze vs Haagon-Bozs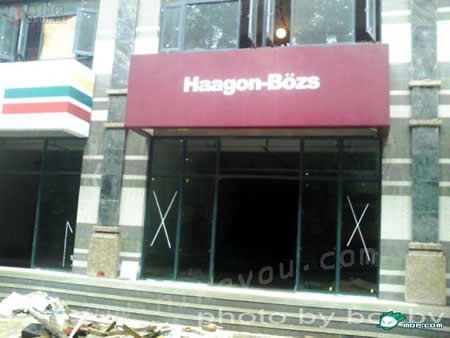 7-11, lower- end brand name, let's copy, call it T-11, hardly any difference T and 7...



Brand name bakery 模仿的是"宜芝多"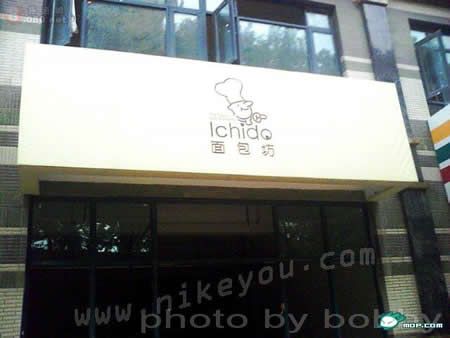 You got to know this one. Why not omg =oh my god! Unbeatable.
比麥當勞還多一個彎!! 無敵,無敵了
omc?!要是omg就更無敵了omg=oh my god!!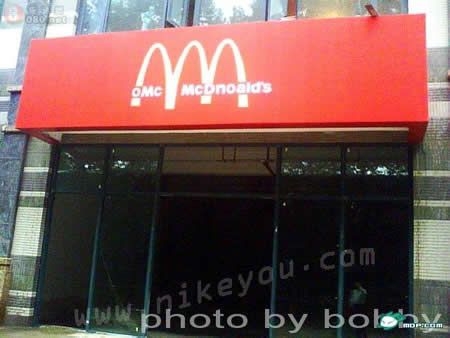 Watsons? No, it is Watons - brand name drug store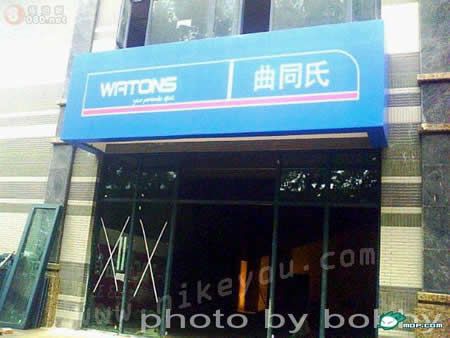 When the street opens, it would be incredibly stunning.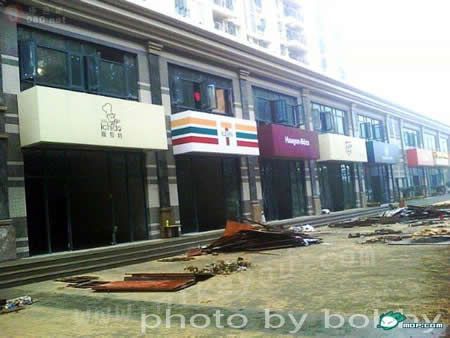 First Commenter:
~dolly~